News,
Hot Topics September 2017
Aug 31 2017
A handful of important articles and events from the news and other environmental organizations from the past month. Scroll down and click underlined sections of text for more details.
Gov. Rauner signed IL SB1420 into law on August 11th which amends state law to facilitate the collection of cooking oil from the public for recycling. It exempts non-profits and government entities that collect cooking oil or grease from licensing, fees, and reporting. Good news for our DuPage County cooking oil collection centers – as well as any other organizations or municipalities looking to divert cooking oil from their sewers and create cleaner burning biofuel. Eliminating the hurdle of registration and reporting will help foster robust cooking oil diversion across the state!
---
Starting September 23rd you can view the giant sculptures of marine wildlife from the Washed Ashore Project at the Shedd Aquarium. These amazing artworks make a big statement – not only due to their massive size but the materials used to construct them: plastic marine debris. The exhibit exposes the huge impact plastic waste is having on our waterways and marine creatures and urges people to do their part to prevent plastic waste from taking over our rivers, lakes and oceans.
---
The Preserve at Oak Meadows in Addison recently opened for a preview season after extensive revitalization by the Forest Preserve District of DuPage County.  After years of flooding issues, the forest preserve received funds from DuPage County Stormwater Management and the DuPage River Salt Creek Workgroup to reconfigure the course so that it could absorb more stormwater – to benefit itself and it's neighbors. Added wetlands provide habitat for wildlife, beauty, and help absorb an additional 20 million gallons of stormwater.
---
Do your students want to take action to reduce plastic waste at school or in their community? Check out this awesome annual conference that brings together youth from all over the world working to reduce plastic pollution. Teams of 2-4 students, ages 11-18, with an adult advisor, may apply. Applications seek students with projects that reduce plastic waste. Projects may be simple changes or more ambitious expansions of intiatives.  Winners get free attendance, including lodging, food and beverages – but travel must be paid for by attendees. The POPS summit takes place February 9-11, 2018 in Dana Point, CA.
Want to brainstorm ideas? SCARCE is happy to consult with interested teams looking for inspiration.
---
On August 25th milkweed joined monarch butterflies, the white oak, and northern cardinal as an official state symbol.  The initiative was started by a girl scout troop from Springfield in the hopes that it would help promote the propagation of the plant. Milkweed is a native plant of Illinois and the sole food source for the iconic monarch butterfly caterpillars, whose population has seen a drastic decrease in recent years, prompting an effort throughout the country to create habitat by planting milkweed. Read more about monarchs. Find milkweed seed native to your area.
---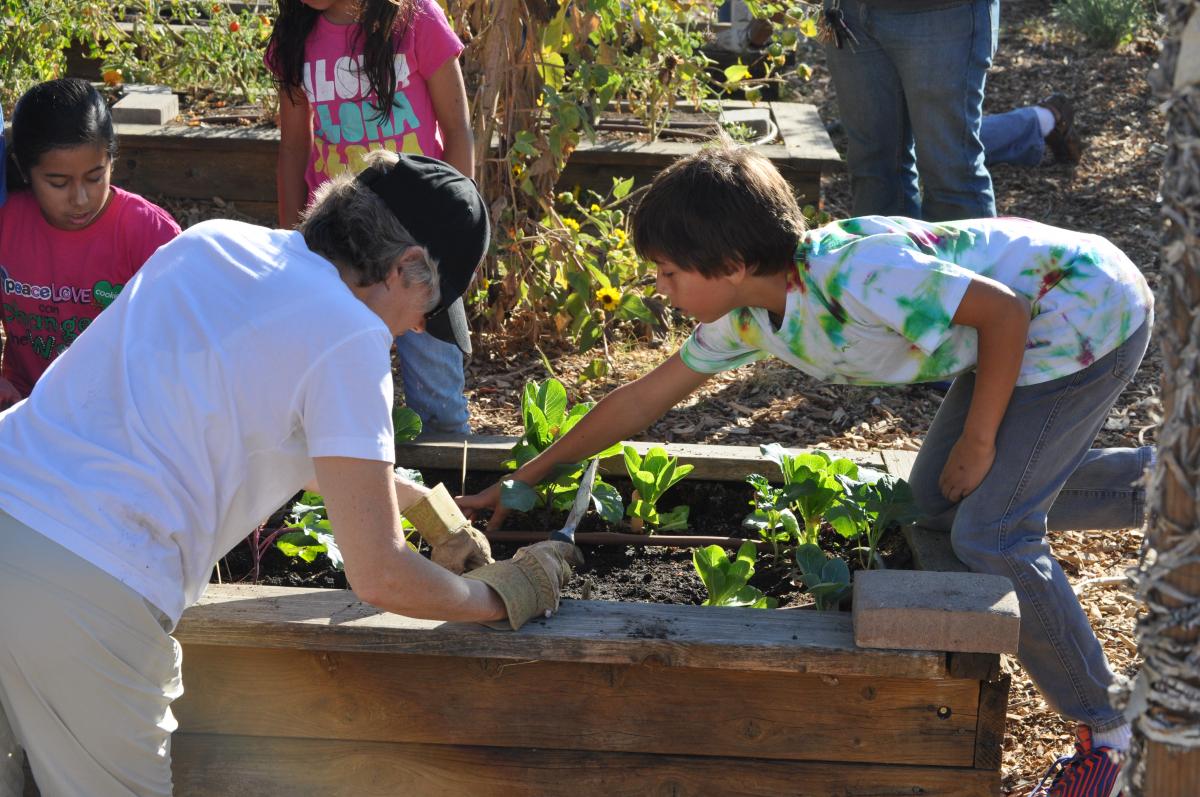 Do you have a project in mind to improve your school and make it a more sustainable, healthy learning environment? Then check out the Green Apple Day of Service to be a part of a worldwide movement. They offer project ideas and registered events get resources including planning support, funding (including a possible $200 match), and volunteers. Event registration is open for the 2017-2018 school year and is available for any k-12 school. This program is organized by The Center for Green Schools at the U.S. Green Building Council.