World Oceans Day
Event Navigation
Together we can protect and restore our oceans
On World Oceans Day, people around our blue planet celebrate and honor the ocean, which connects us all. Get together with your family, friends, community, and the planet to start creating a better future. Working together, we can and will protect our shared ocean. Join this growing global celebration on 8 June!
The ocean is important because it:
Generates most of the oxygen we breathe
Helps feed us
Regulates our climate
Cleans the water we drink
Offers a pharmacopoeia of medicines
Provides limitless inspiration!
No matter if you live near the sea or far, we all benefit from a healthy ocean. This year's conservation theme is plastic pollution. Will you skip the straw, bring your own bag or reusable water bottle in honor of World Oceans Day? The possibilities are endless!
Join the World Wildlife Foundation on a special World Oceans Day livestream through their new Conservation in the Classroom program. It gives classes the opportunity to her directly from someone in the field. For World Oceans Day, learn from Erin Simon, Director of Sustainability Research and Development at the WWF.
No plastics in Nature Livestream Friday, June 7th 1-1:45pm ET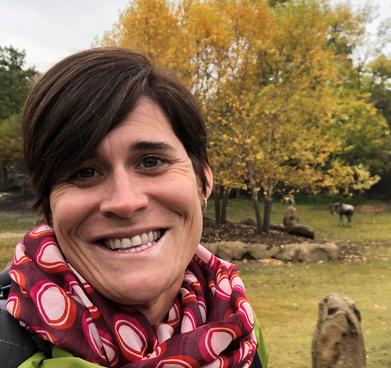 Erin Simon is interested in how the materials we use for packaging, like plastic, impact our environment and what we can do to minimize those impacts. At WWF, she works to protect Earth's natural resources by staying up to date with new technologies that make materials more Earth-friendly, and then working with companies to use them. In this session, Erin will share with students the threats that plastic pollution places on our environment along with what she's been working on to rethink how we use plastic and what we can do with it when we are done. Students will also learn how they can do their part to help protect species and habitats around the world.
Related Events