Soil 101: Where All Life Begins
March 19, 2019 @ 4:30 pm

-

6:00 pm

CDT

|

$10
Event Navigation
Soils are complex, but they don't have to be intimidating.  Studying soils can be a great opportunity to get students outdoors, but there are plenty of ways to get up close and personal with soils in the classroom.  Soils cover a variety of subjects like biology, chemistry, geology, geography, and history.
In this workshop you will learn the basics of soil: what makes up a healthy soil, how soils develop, how soils are different from each other.  You will see how organisms like plants and humans are interconnected with and dependent on soils.  You will learn how soils work as sponges, filters, and laboratories and what you can do to keep those attributes functioning.  You will see how things above ground have a great impact on things underground.  At the end of this experience, you won't look at a landscape the same way.
Registration is required.
Teachers: Earn 1.5 CEUs for completing this class.
Who should attend: Anyone who works with soil will benefit from the better understanding this workshop will provide. This workshop is great for teachers as well as groundskeepers, landscapers, and the backyard gardener alike. This program is open to any adult age 16 and up.
---
About the Instructors
Vytas Pabedinskas has a Masters degree in soil science and education.  He has taught soils and soil health in schools, at garden clubs, and teacher conferences.  Currently he is working with a number of school districts that want to institute composting/waste diversion programs, revive greenhouses, as well as giving presentations on the latest science surrounding composting and compost use.  He is a member of the Soil Science Society of America and participates on the Education committee.  He is also a member of the Illinois Food Scrap Coalition promoting composting and compost use in Illinois.
Kay McKeen is the founder and director of SCARCE. A lifelong composter, she is passionate about food scrap composting and soil health. A 30 year member of the Wheaton Environmental Improvement Commission, she helped bring curbside food scrap composting to Wheaton and other DuPage County communities. Kay is a founder and board member of the Illinois Food Scrap Coalition. With SCARCE, Kay has taught numerous workshops on composting, led tours of local compost facilities, and helped transition school's to zero waste.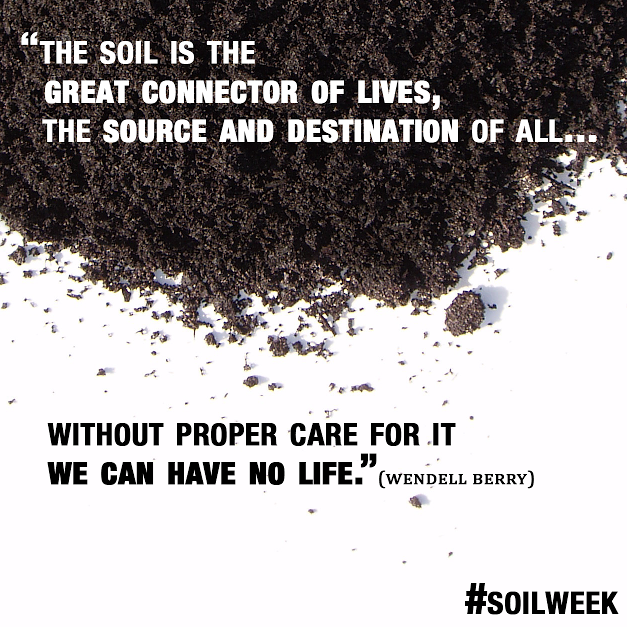 Related Events